The TriFilm Society Fall Social will be on Thursday, September 28th, 2017.
It will be held at the African American Cultural Center on the N.C. State University (NCSU) campus, from 6:00 – 8:00 PM.
The Fall Social is held in collaboration with The Black on Black Project and the African American Cultural Center at N.C. State University.
Special thanks to originovel for providing food and drinks at the social this month.
Want to attend?
Advance registration is required. Tickets are $25 for guests. The ticket includes food, drinks, and an opportunity to win door prizes.
Members of the TriFilm Society attend for free, however, membership fees must be paid prior to the event. (Members, we will send information about registering for free in a members-only email; check your inbox.)
Register here or use the embedded form below.
New to TriFilm Society socials?
Quarterly socials are unique networking events for film and video makers. Attendees have attributed TriFilm socials to making relationships that lead to award-winning work and paying jobs.
Read through frequently asked questions (FAQs) here: trifilmsociety.com/socials.
Want to volunteer?
We're looking for a few good men and women. If you're interested in volunteering, get more information on the TriFilm blog. It's a great way to meet people and learn more about the TriFilm Society.
New to the NCSU campus? 
Plan your route using this campus map.
Please note that N.C. State University students will be on campus this fall, so drive slowly for pedestrians and give yourself plenty of time to find parking and walk to the building.
Traffic: What should you expect?
Arrive calm and ready to make the most of the evening!
We rotate locations of our events throughout the Triangle to help attendees stretch outside their comfort zone, explore the area, and experience all the Triangle has to offer; however, the Triangle is growing rapidly, which means commuter traffic volume is steadily increasing.
Please give yourself ample amounts of time to reach the social from your starting location. Check travel estimates ahead of time, so you know what to expect the day of the social.
Parking: Where should you park?
"Parking permits [on campus] are enforced from 7:00 AM to 5:00 PM, Monday through Friday, except on Official University Holidays," according to the N.C. State University visitor parking page.
Some spaces may be available after 5:00 PM, however, you should check signage closely when you arrive. There are dedicated visitor parking decks near Witherspoon, too.
Get more information about these lots and spaces here.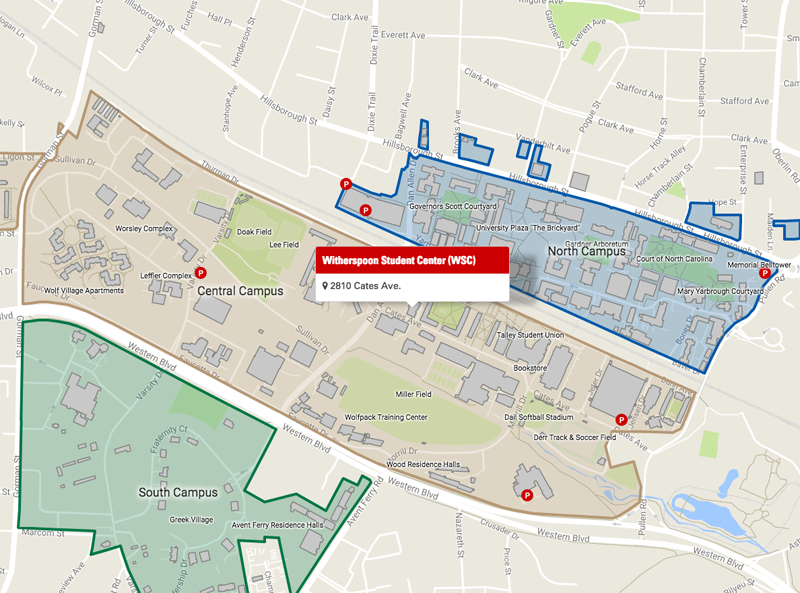 Want to attend for free?
Join the TriFilm Society.
Membership costs as little as $20 / month: trifilmsociety.com/monthly-membership-2017.
Members of the TriFilm Society enjoy special benefits throughout the year, including free tickets to quarterly socials (a $100 / year value) and member-only events like monthly meetings, access to private online communities, and pop-up socials.
Read through FAQs about membership here: trifilmsociety.com/join.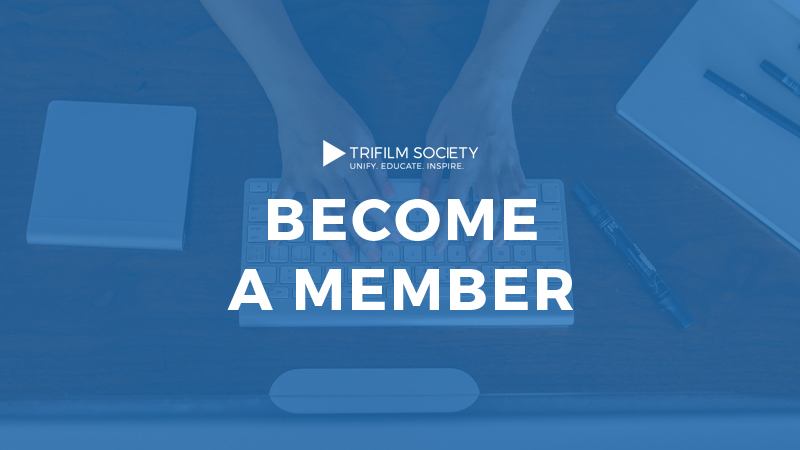 About the Black on Black Project
"Black On Black" is an exhibition where curators of color asked artists of color to share their thoughts on identity in their own voice. Contribute to the conversation using the hashtags #BlackOnBlackVAE or #BlackOnBlackATC.
Learn more at blackonblackproject.com.
About the African American Cultural Center
The African American Cultural Center promotes awareness of and appreciation for African American and other African descent experiences through activities and events that enhance academic excellence and strengthen cultural competence for the campus and surrounding communities.
Learn more at oied.ncsu.edu/aacc.
About the TriFilm Society
The TriFilm Society supports film and video makers in North Carolina's Triangle region by providing resources, connections and opportunities. TriFilm has been hosting networking events to connect filmmakers since 2009. Learn more about membership, upcoming events, and opportunities at trifilmsociety.com. Follow TriFilm on Twitter, Facebook, and Instagram.
Sign up for free email updates here: trifilmsociety.com/email-list.
Note: By attending this TriFilm Society event, you agree to appear in photos and videos that may be used in promotional materials without prior notice.